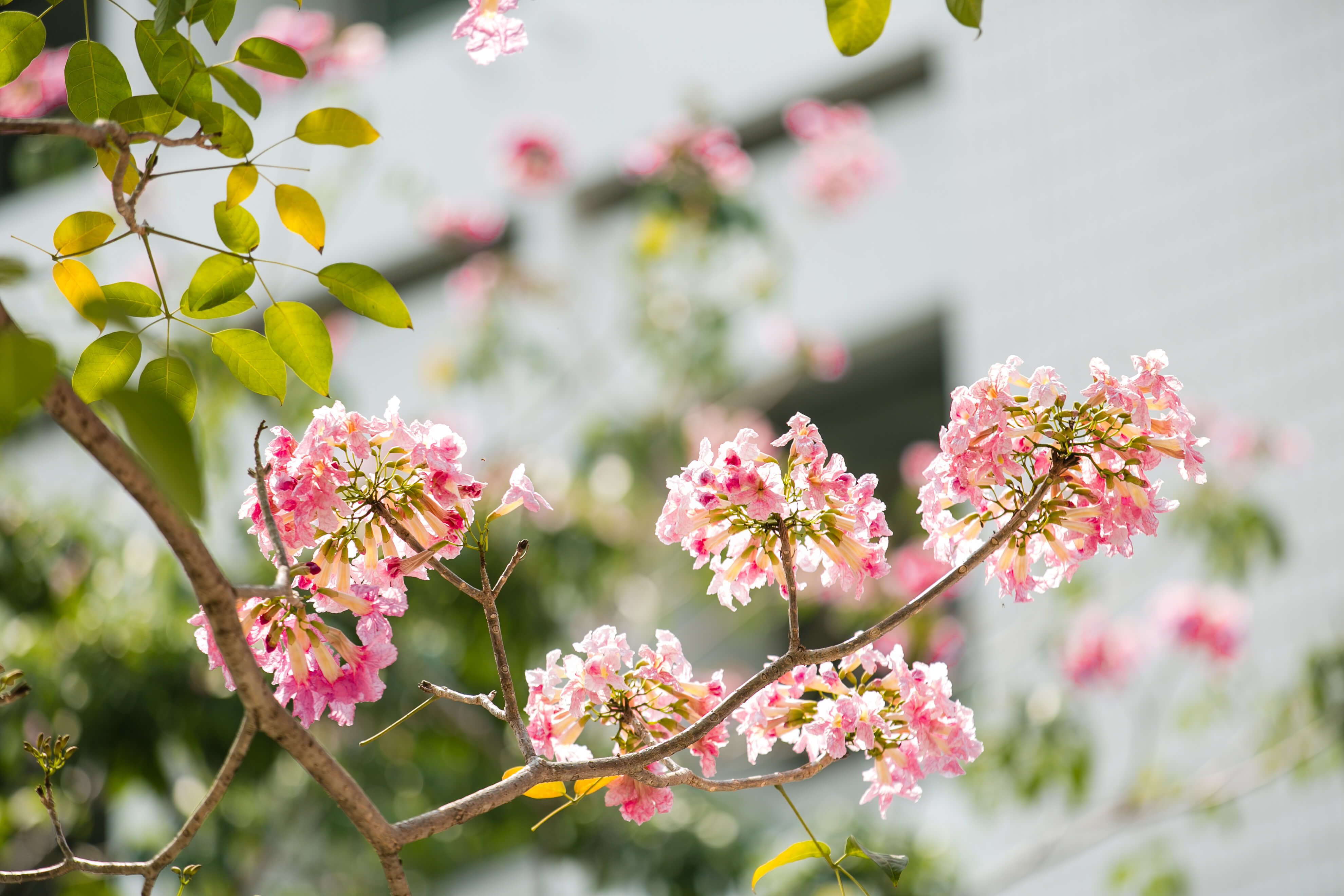 About
Srinakharinwirot University (SWU) has nineteen faculties spread across two campuses. The older education, humanities, social science, and science faculties are at the Prasarnmit Campus in downtown Bangkok. The newer health science faculties, plus the Faculty of Engineering, are at the Ongkharak Campus, 70km NE of Bangkok. The Ongkharak Campus is the larger of the two – both in land footprint and number of students. Since its inception to present, both campuses have been developed with sustainability as one of its core principles.
Knowledge
Our sustainability initiatives are focused on a range of topics aimed at building a healthier, more efficient campus.
" มศว ยุคใหม่ ใส่ใจสิ่งแวดล้อม รักเรา รักษ์โลก มาช่วยกันนะคะ งดรับ งดใช้ งดให้ ถุงพลาสติกและกล่องโฟม "
Pantawan Banteung
SWU Green University Ambassdor 2018